ABOUT MULHOLLAND CONSULTING GROUP
"Treating your employees with empathy and empowering them will make your organization more profitable—and it's just the right thing to do."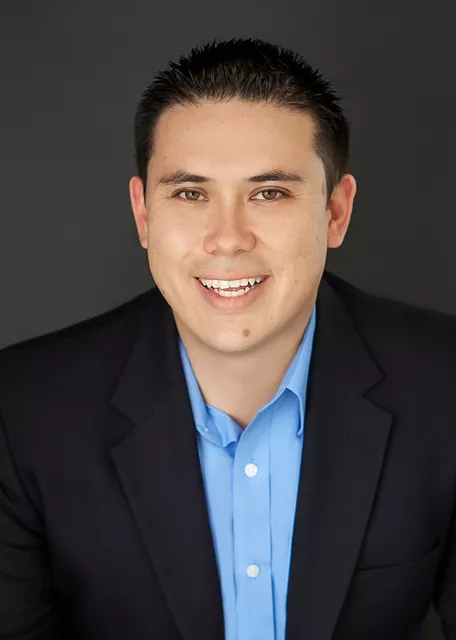 Mulholland Consulting Group's mission is to build strong corporate cultures that make a positive impact on local communities and stakeholders by facilitating the discovery and appreciation of individual and organizational strengths, and developing outstanding organizational leaders. 
MCG specializes in keynotes, training and consulting organizations from the private, public, and nonprofit sectors that are interested in growing their Millennial and Generation Z employment engagement, as well as diversity, equity, and inclusion, team-building, strategic planning, interpersonal skills, and leadership development, using a strengths-based approach.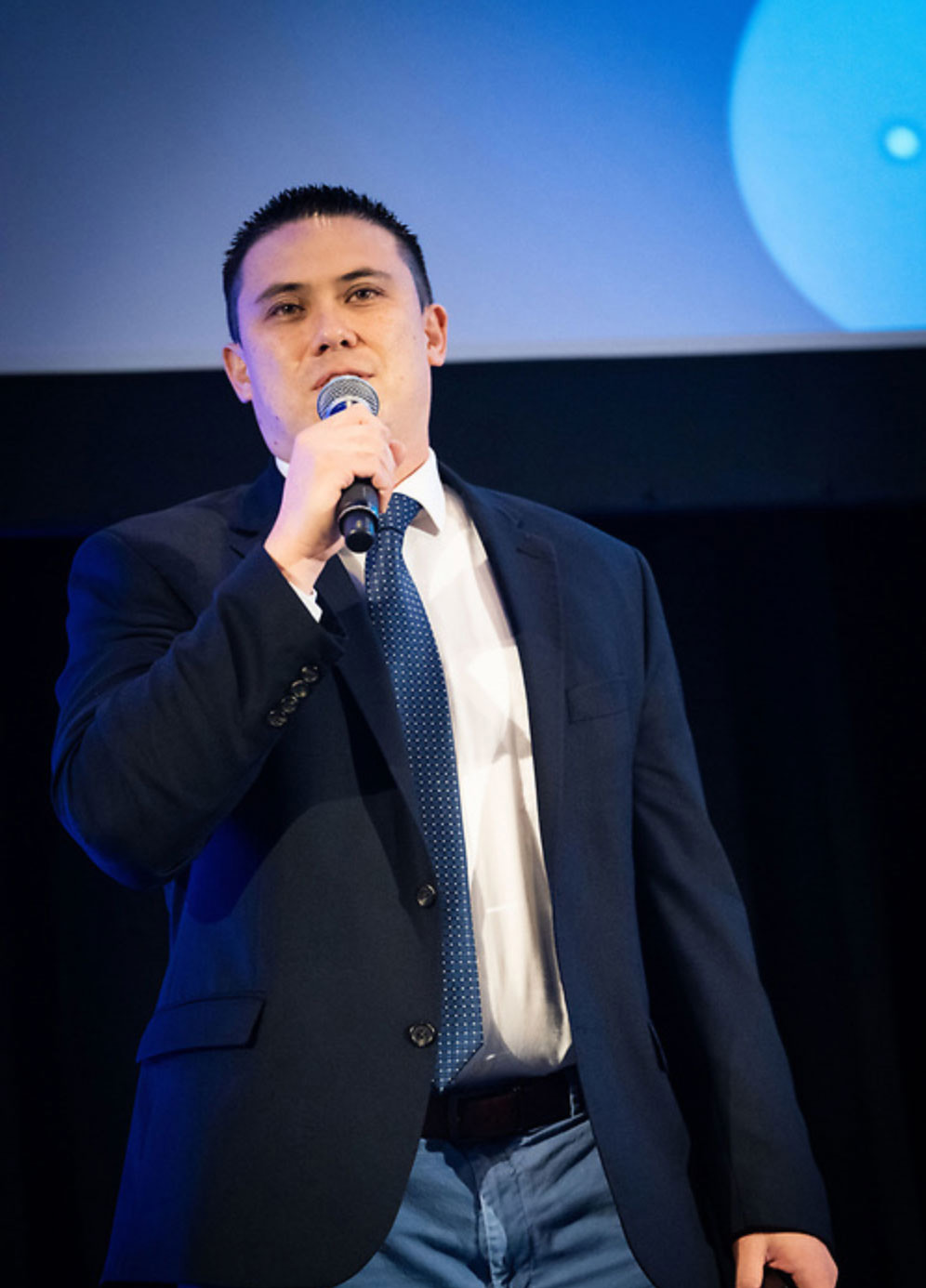 Dr. Santor Nishizaki is the Founder and CEO of the Mulholland Consulting Group, LLC. Santor created MCG to create a happier workplace by helping organizations increase generational awareness and discover strengths that can elevate individuals to reach their full potential.
Having prior corporate experience both domestically and overseas has enabled Santor to understand and accomplish complex business objectives on the local and global stage and to apply PRACTICAL training, rather than theories that won't work in the real-world. He is an expert on facilitating training/keynote speeches remotely as well as in person. He is a Gallup®-Certified Strengths Coach and focuses on helping people achieve their purpose using their CliftonStrengths.
Before working overseas as a project manager for Shanghai Disneyland, Santor worked at a NASA Center as a subcontracts manager and received the Dr. Charles K. Witham Environmental Stewardship Award. More recently, Santor gained C-Suite experience in the public sector working as an (Acting) City Manager in the Los Angeles Area during a pandemic.
Santor has published domestic and international articles about Millennials in the workplace, mentoring, and leadership and is currently writing a book about working with Generation Z. Santor is also writing a "how-to" guide for first-time and emerging leaders by interviewing over 100 Millennial leaders from multiple industries, including Fortune 500 companies, winners of Forbes 30 Under 30, Inc 30 Under 30, Entrepreneur's 27 Under 27, a CNN Hero, government, nonprofit, and educational organizations. Also, in 2017, Santor was honored with JCI's 40 Under 40 Award.
In addition to his training and consulting experience, Dr. Nishizaki is a Ph.D. and MBA professor who has taught subjects such as leadership, diversity in the workplace, marketing, management, global supply chain, and entrepreneurship. He is an expert on instructional design and e-learning and teaches these courses at Pepperdine University's PhD program, which is ranked as one of the top Organizational Leadership programs in the country.
Dr. Nishizaki has a true passion for people and for making a positive impact in the workplace.
Changing the lives through strengths
Every individual in the Mulholland Consulting Group has unique talents and strengths. We are committed to giving your group the best service and sharing our knowledge to improve every workplace we have the opportunity to work with.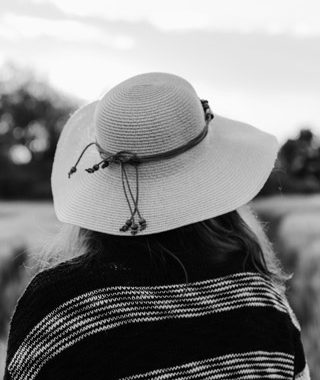 Director of Operations +Strategy
Katia has been working with MCG since 2018 as the Director of Operations and Strategy. She has been instrumental in keeping the organization running on all cylinders to help amplify the organization's growth.
Prior to her role at MCG, she ran a linguist school in Russia before coming to the U.S., and has a Masters in Linguistics and an MBA from Woodbury University.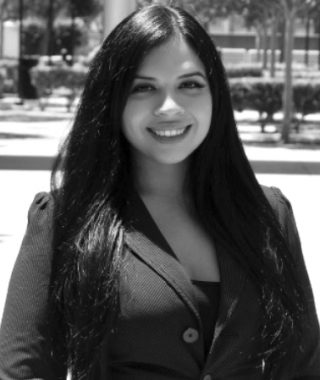 Destiny Calderon brings indispensable analytical skills and talents that have been extremely crucial to MCG's success during our clients' strategic planning process, and expert Zoom facilitation for virtual client workshops.
Destiny has experience working with the Academy of Motion Picture Arts and Sciences as a Program Coordinator and while going to Cal State LA, she helped found the M.A.R.S Club, Toastmasters Chapter, and InnerConnect, which helps others overcome the fear of public speaking. Destiny graduated with a Bachelor of Science in Business Administration with a concentration in Marketing Management and a minor in Real Estate from California State University, Los Angeles.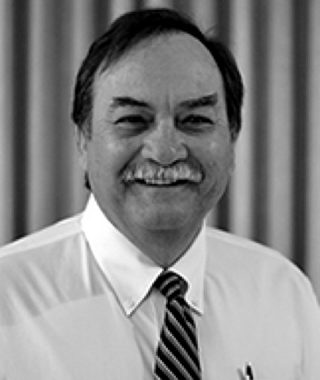 Principal Management Consultant
Dr. Paul C. Sabolic has over 50 years' experience in business and management with multi-national corporations in marketing, management, labor relations, strategic planning and forecasting, organization, staff and sales training,
and team development. Prior to consulting, Dr. Sabolic worked for major organizations such as Anheuser-Busch Co., Tribune Corporation, and the Proctor and Gamble Company. Since then, he has provided consulting on major projects for the Housing Authority for the City of Los Angeles (HACLA), Los Angeles World Airports (LAWA), consumer products and hospitality industries, among others. Dr. Sabolic brings an excellent blend of private and public sector experience in strategic planning to MCG. Dr. Sabolic has a Bachelor's degree in History/Political Science from the University of Washington, a Master's degree in Business Administration from Pepperdine University, and a Doctorate degree in Computer and Information Technology from Nova Southeastern University. He is a former Commissioned Officer in the United States Naval Reserve and served in Vietnam.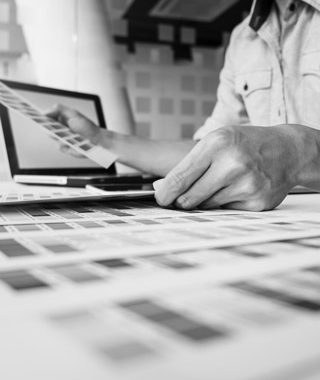 Felipe has been working with the MCG since 2019 and has been instrumental in the creation of client presentations and documents. He has created logos and ads for Fortune 500 companies, as well as small and mid-size companies and enjoys the creative process to help design a product or image that sparks passion and excellence for his clients.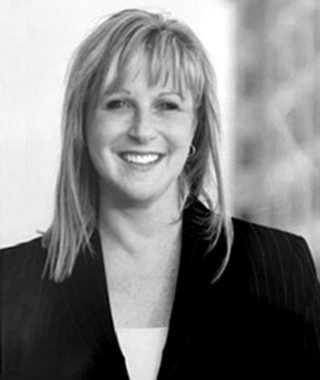 Senior HR Consultant + Trainer
Dr. Cindy Pollack's background and experience positions her as a valuable addition to the MCG training and consulting team. She has been in the field of Human Resources for over 30 years with a specialty in recruitment and retention, training &
development, and employee relations. She also works in higher education as an Adjunct Professor, where she teaches human resources-related courses. She is certified as a Senior Professional in Human Resources with the Society for Human Resource Management (SHRM) and holds a Professional Designation in Human Resources Management from UCLA.  Both her Master's degree and Doctorate degree are in Higher Education, with an emphasis on distance learning.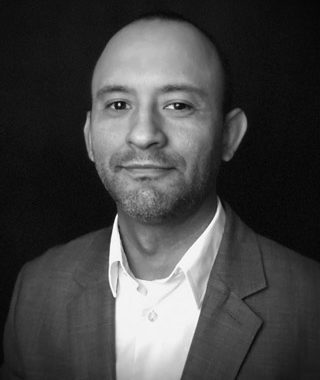 Podcast Producer + Consultant
Michael is the podcast producer for Dr. Santor Nishizaki's upcoming podcasts: The Millennial Leader; and Working with Generation Z. He has also worked alongside Dr. Nishizaki to coordinate many leadership events successfully due to his strong interpersonal and organizational skills.
Mike has a background in live sound production and audio recording. He received his B.A. in Music – Recording Technology from the California State Polytechnic University, Pomona.
creating a happier workplace