"Learn as if you were not reaching your goal and as though you were scared of missing it."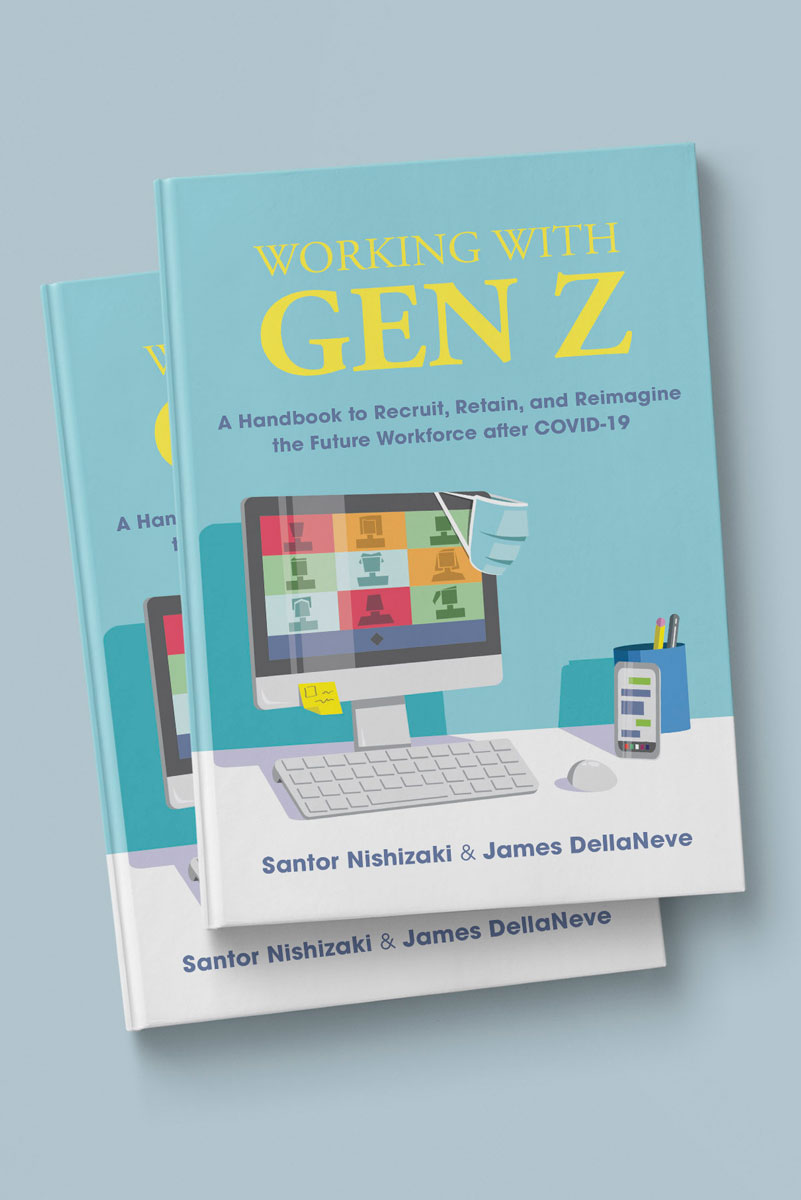 Book + Podcast Coming Soon
Did you know that the cost of turnover to an organization can be more than 30% of an employee's salary, or that employee engagement can vary by 70% due to an employee's direct supervisor, which can impact productivity and retention?
These are very important statistics because Generation Z (born 1995-2012) is here (not everyone under 40 is a Millennial) and this book will provide practical information to help you understand how Generation Z has evolved in the last twenty years, and how you can recruit, lead, retain, and work with them.
Additionally, this book contains data from the Authors' nationwide study of working Gen Z'ers. It reveals how employers are graded during the pandemic, what they want from the workplace once they can go back into the office (or working remotely), what they think of their Millennial coworkers, what they're really doing on Zoom when their screen is blank, and their thoughts on their employer's role in the social justice movement.
PODCAST SEASON 1: This podcast was created for folks that work with, lead, recruit, and retain Generation Z employees. The host(s) will bring in a variety of experts in the fields related to Generation Z, such as smartphone addition, communication, and HR Leaders to share lessons learned.
Book + Podcast Coming Soon
In this book, Dr. Nishizaki interviewed over 100 Millennial leaders from multiple industries to discover how they lead themselves, how they lead others, and how they lead their organizations. Interviewees include: Forbes 30 Under 30 Winners, Inc.com's 30 Under 30, as well as Millennial leaders from a plethora of industries (project managers, Art Directors, K-12 superintendents, Military, and many more).
Since there is an overwhelming lack of training for managers/leaders who are promoted to a supervisory role, the purpose of this book is to create a "how to" guide to support first-time leaders (or aspiring leaders).
PODCAST SEASON 1: This podcast was created for the first-time or aspiring leaders who were not given any training and would like to hear how to lead themselves, other people, and within an organizational setting.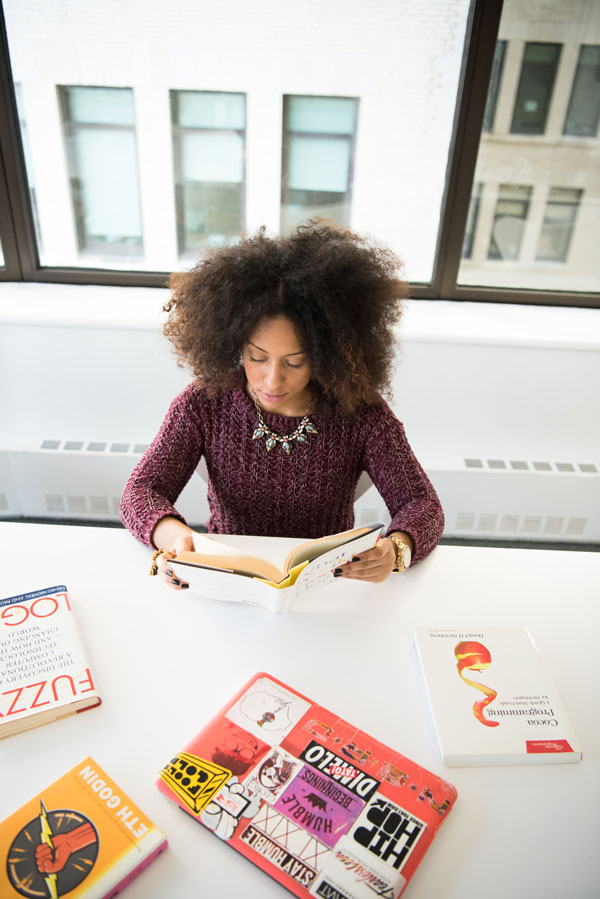 Other Notable
Publications