Develop a Stronger Corporate Culture
Mulholland Consulting Group is passionate about creating a happier workplace that inspires individuals to perform at their best. Dr. Nishizaki or a MCG consultant will work with your team either in-person or through virtual training via Zoom, Teams, Slack, or Mural.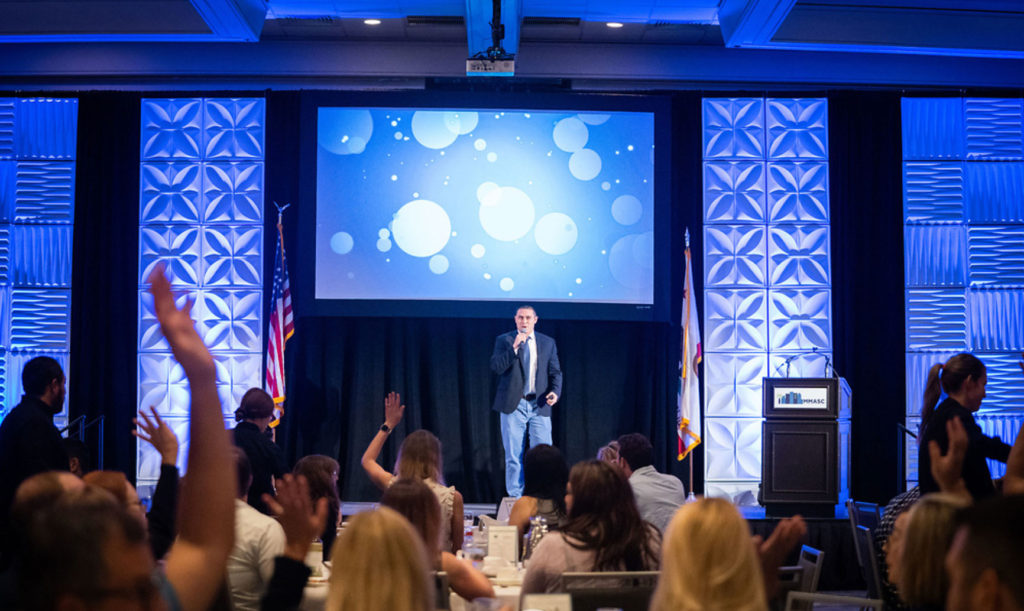 Mulholland Consulting Group is also available to deliver compelling and impactful content through keynotes and podcasts.
Specialty services and topics of focus
Working with Millennials & Generation Z
Learn to maximize innovation and productivity in your organization by understanding and accepting generational differences. Millennials are the largest generation in the workforce and Generation Z brings distinctive priorities, values and needs that command attention.
Santor conveys deep expertise in generational differences and creating generational harmony. He has published domestic and international articles about Millennials in the workplace, mentoring, and leadership and is currently writing a book about working with Generation Z.
Act now to prepare your organization to reap the benefits of a multi-generational workforce.
Less than 2 in 10 employees strongly agree the leadership of their organization communicates effectively with the rest of the organization.
The impact of leadership within your organization is significant and can sway employee engagement scores by 70%.
Contrary to popular belief, not all managers are leaders. Leaders inspire people to accomplish organizational goals while managers simply control resources and processes. According to the Center for Creative Leadership, they found that almost 60% of leaders said they never received any training when they transitioned into their first leadership role.
Mulholland Consulting Group's leadership development keynotes and workshops teach both hard and soft skills that are imperative to becoming a true leader. MCG's Leadership Development is aimed at creating leaders who influence and have a positive impact on their teams to achieve a common goal, thereby improving engagement and productivity in the workplace.
Dr. Nishizaki is writing a "how to" guide for first-time and emerging leaders by interviewing over 100 Millennial leaders from multiple industries, including Fortune 500 companies, winners of Forbes 30 Under 30, Inc 30 Under 30, Entrepreneur's 27 Under 27, CNN Heroes, government, nonprofit, and educational organizations. He is also an MBA professor who teaches subjects such as leadership, diversity in the workplace, marketing, management, global supply chain, and entrepreneurship.
Diversity, Equity & Inclusion (DE&I)
Proactively seeking diversity, equity and inclusion in the workplace can increase organizational morale, decrease discrimination claims, and ultimately increase profitability. Studies reveal the impact on companies' ROI, employee engagement and innovation that support the benefits of DE&I in the workplace.
Mulholland Consulting Group will break down definitions and teach practical ways of embedding DE&I into your corporate culture so that you can successfully navigate this important topic.
McKinsey found that "companies in the top quartile for gender diversity on executive teams were 21% more likely to outperform on profitability (33% for ethnic/cultural diversity) and 27% more likely to have superior value creation."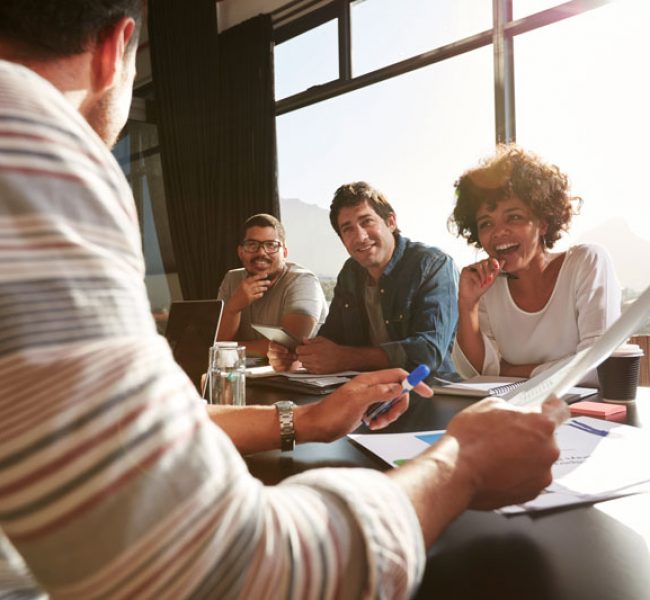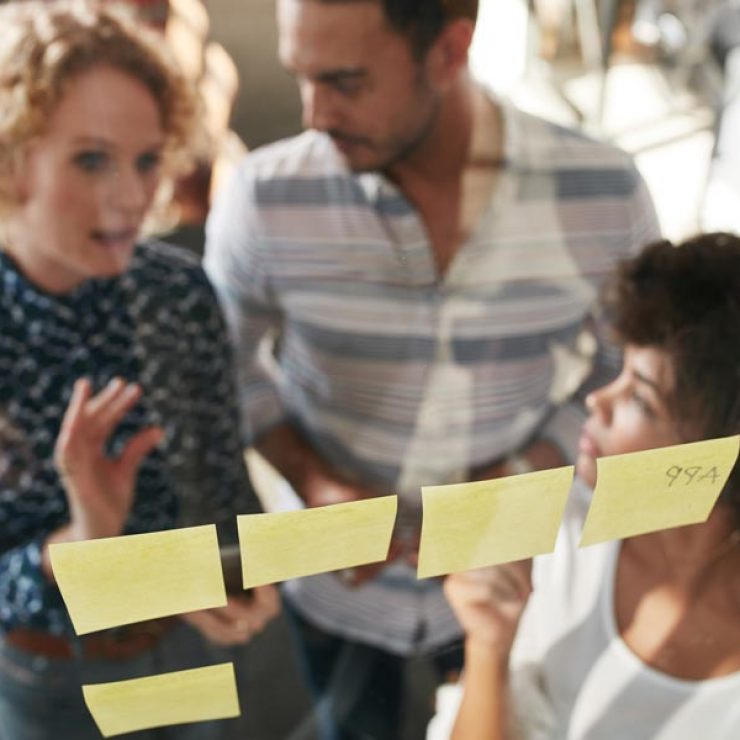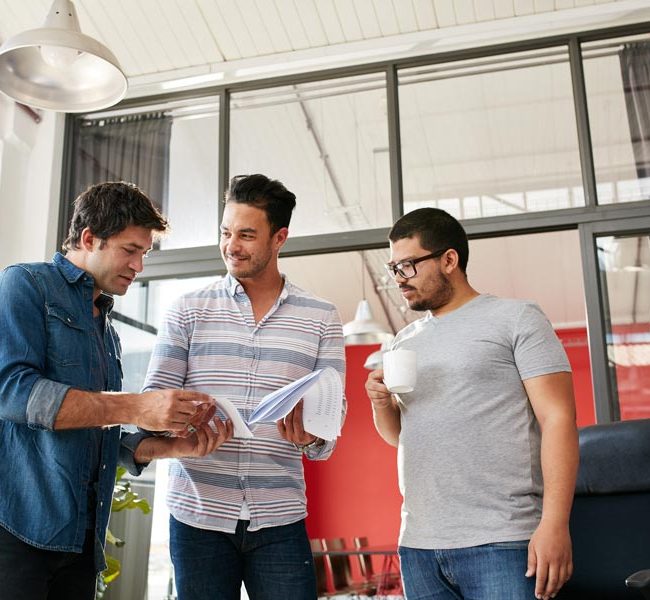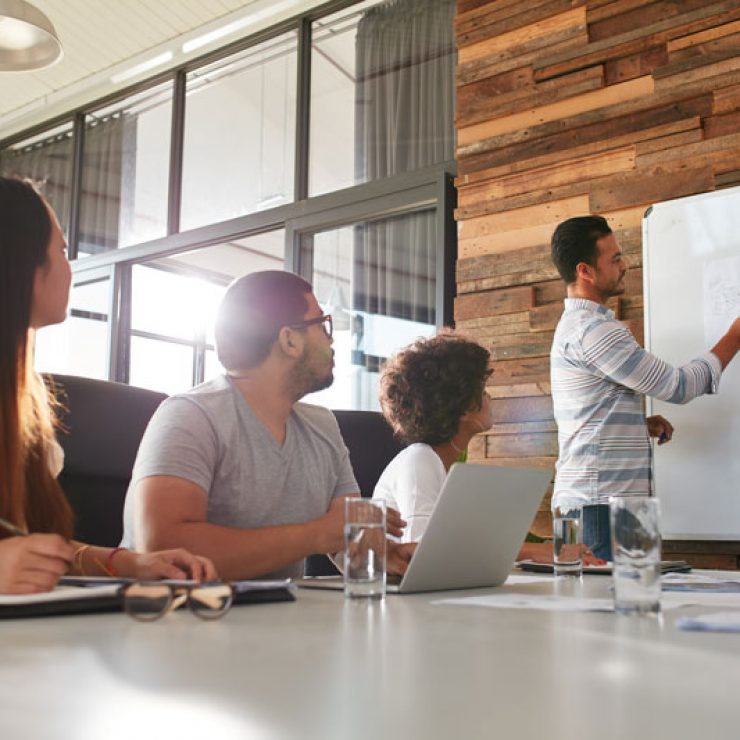 Organizations are inherently made up of teams, which can be defined as, "A small group of people with complementary skills who are committed to a common purpose, performance goals, and approach for which they hold themselves mutually accountable." Having healthy teams engaging in true teamwork can result in increased productivity, increased speed, reduced costs, improved quality, reduced destructive internal competition, and improved workplace cohesiveness. MCG will explain types of teams, how to recognize dysfunction and resolve conflicts, and lead you in team-building exercises. The take-aways are focused on reducing work-related stress, increasing happiness and improving productivity. 
Gallup's most recent global research finds only 15% of employees worldwide are engaged at work. According to the latest State of the American Workplace report, just 33% of employed residents in the US are engaged at work.
Employee Engagement / Strengths-Based Culture
As a certified Gallup® Strengths Coach, Dr. Santor Nishizaki uses the CliftonStrengths Assessment (formerly Clifton StrengthsFinder) as the basis for better employee engagement and creating a strengths-based culture. By learning and understanding how you and your co-workers most naturally think, feel and behave, you are empowered to maximize the potential of individuals to create a happier, more productive workplace.
MCG's consultants have a vast breadth and depth of experience ranging from Fortune 100 Companies to consulting and providing insight to local, state, and federal institutions . Areas of focus include strategic plan design and implementation, diversity/equity/inclusion, employee engagement, curriculum and program design, and organizational design and change. Learn more about consulting services offered on an hourly or project basis.