Helping organizations achieve greater success by improving performance, communication and harmony in the workplace.
Help organizations achieve greater success & harmony
Mulholland Consulting Group's approach to consulting is data-driven while remaining sensitive of human feelings and emotions. The focus of Mulholland Consulting Group is to help organizations achieve greater success by improving performance, communication and harmony in the workplace. Having an outside perspective can not only bring to light possible problems that exist but can also offer specific expertise not available internally.
Dr. Nishizaki teaches college courses from strategic management to analytics, as well as having experience with some of the world's most innovative organizations. In addition, Dr. Nishizaki helped design and implement Pepperdine's Consulting Certificate Program which was an immediate success that helped teach the nuts and bolts of consulting and gave students real experience consulting with senior and C-suite executives.
Beyond providing training and keynotes, MCG can help you with consulting on an hourly or project basis. MCG's consultants have a wide breadth and depth of experience ranging from Fortune 100 Companies to consulting and providing insight to local, state, and federal institutions.
"Most of the world will make decisions by either guessing or using their gut. They will be either lucky or wrong."
– Suhail Doshi, Mixpanel chief executive officer  –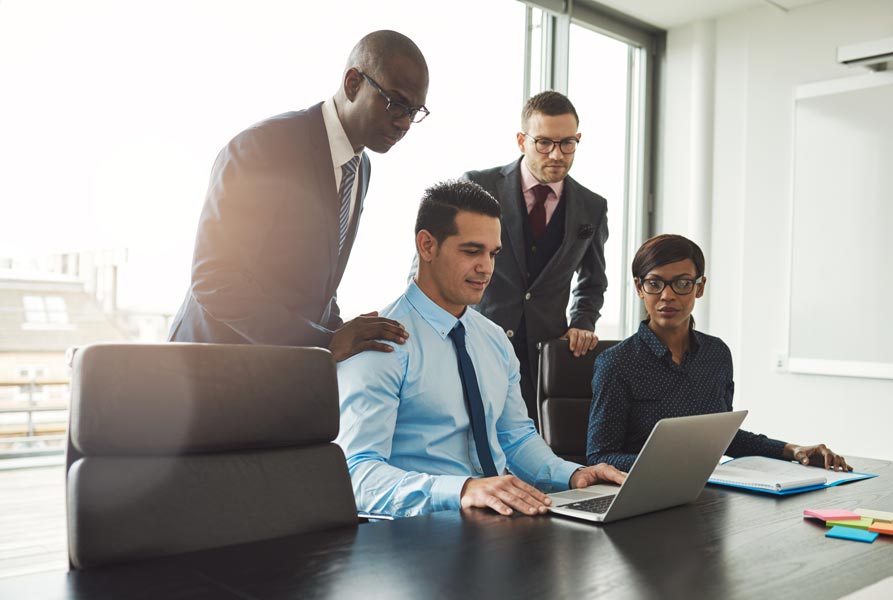 Diversity, Equity & Inclusion
Dr. Nishizaki teaches Diversity in the Workplace at the college level and has an entire chapter in his upcoming book dedicated to this topic. MCG can provide your organization with a detailed assessment, help build a ground-up approach, and/or help create KPI's for progress and transparency.
"Santor really helped facilitate and advise during the creation of our Diversity, Equity & Inclusion committee within our organization. After his DE&I training and consulting, we created a clear DE&I action plan, including a DE&I book club and more."
–  Kris Allison, CEO BURNHAM BENEFITS INSURANCE SERVICES  –
Does your organization have an effective, ACTIONABLE Strategic Plan, rather than corporate jargon? Mulholland Consulting Group conducts strategic planning workshops and the assists with design of the plan. Just as important, MCG can facilitate the implementation of the Strategic Plan, since many organizations fail in this phase due to lack of proper follow-up.
Mulholland Consulting Group believes everyone should feel included and LOVE coming to work! Unfortunately, that is not a reality in today's workplace. In fact, Gallup found in a recent study that only 33% of Americans are engaged. MCG is here to help your employees become more engaged and happy. We can provide a detailed needs assessment and help identify areas for improvement so that your employees love coming to work and your organization is productive and efficient with these happy employees.
See why employee engagement is important to your organization?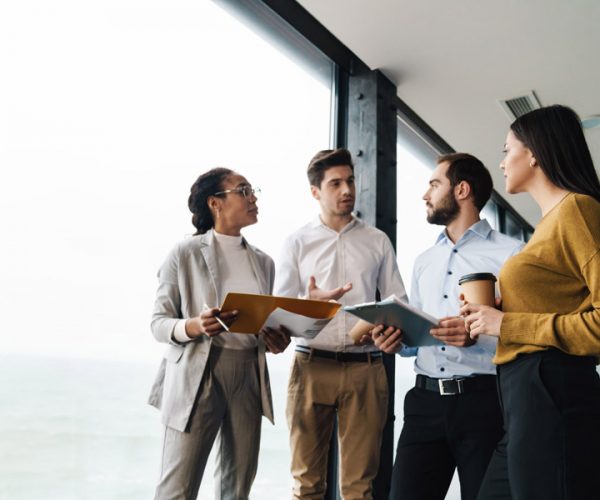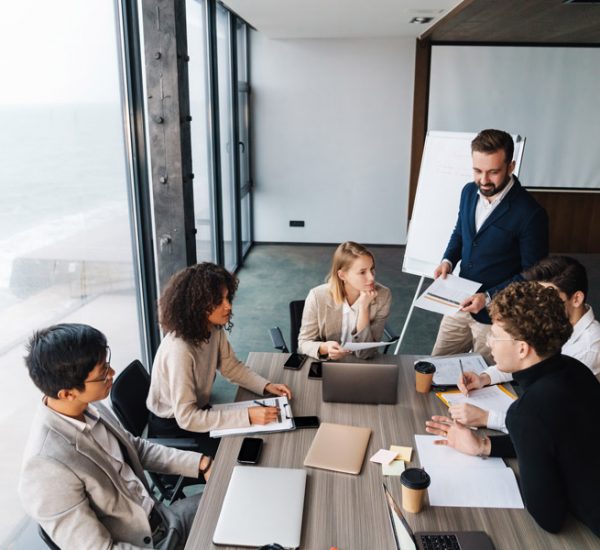 Recruiting, Retaining, and Leading Millennials & Generation Z
Founder of Mulholland Consulting Group, Dr. Nishizaki is an expert in this area. He wrote his dissertation on Millennial work environment preferences and is in the process of finishing his book on how to recruit, work with, lead, and retain Gen Z employees. MCG can provide an assessment and partner with your organization to ensure that you retain and recruit the best talent. (Remember: Millennials are the largest generation in the workforce!)
"Santor focused on the historical and cultural events that influenced each generation to help the participants better understand why each generation is known for their unique characteristics…"
–  Sarah Hirnyck, Community Education Specialist, PREP Educator, UC Statewide IPM Program –
Organizational Design & Change
Are you thinking about rolling out a new process or re-org. and need some advice? We're here to help! Dr. Nishizaki and his team of consultants teach organizational design and change at numerous universities and has been part of the design and implementation of many project rollouts and can help you by providing a data-driven approach through surveys, focus groups, and other tools.
Workplace Culture Analysis, Streamlining Processes & Improving KPI's
Mulholland Consulting Group is a data-driven organization and provides the same level of rigor for their clients. This can range from developing KPI's for Strategic Planning objectives to conducting an analysis on why employee engagement is low. MCG will then evaluate results and provide recommendations on ways to improve.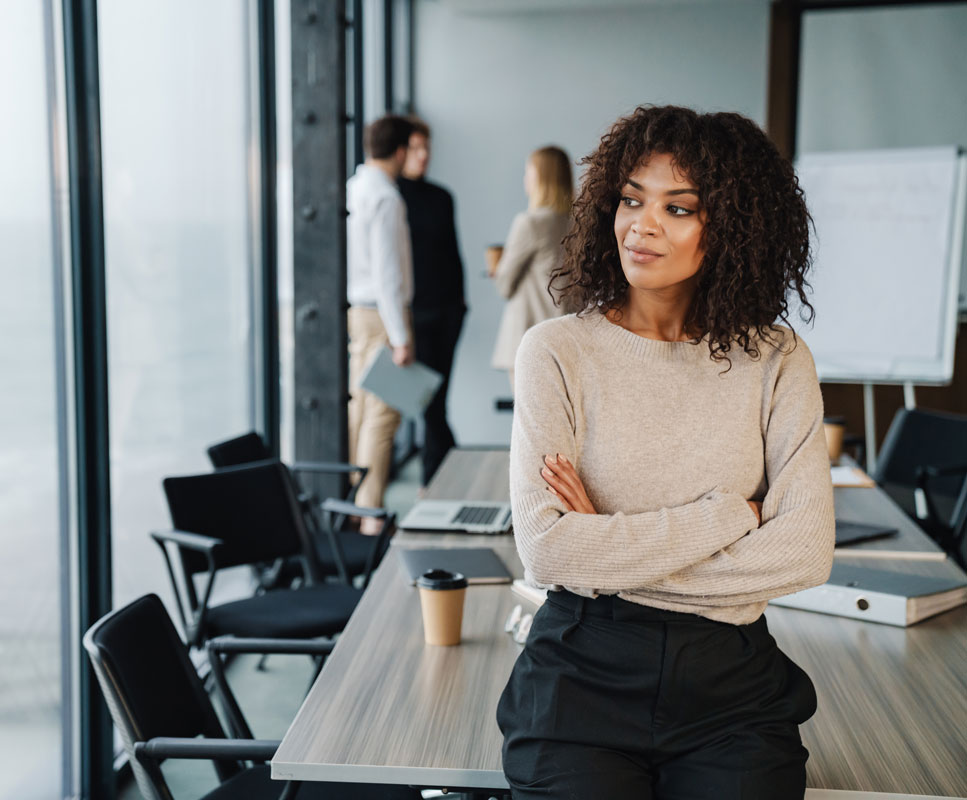 The impact of a workshop or keynote can be significant, but having ongoing analysis from a neutral third-party can provide a unique perspective.
Contact MCG to find out how you can benefit from our consulting services.